Railfanning, Uncontrolled Crossing|| Daily Photography Day 111 (2014)
My extended family lives near train tracks. For a railfan, it's easy to catch the train. But trying to sleep is a challenge. I took a photo of this crossing.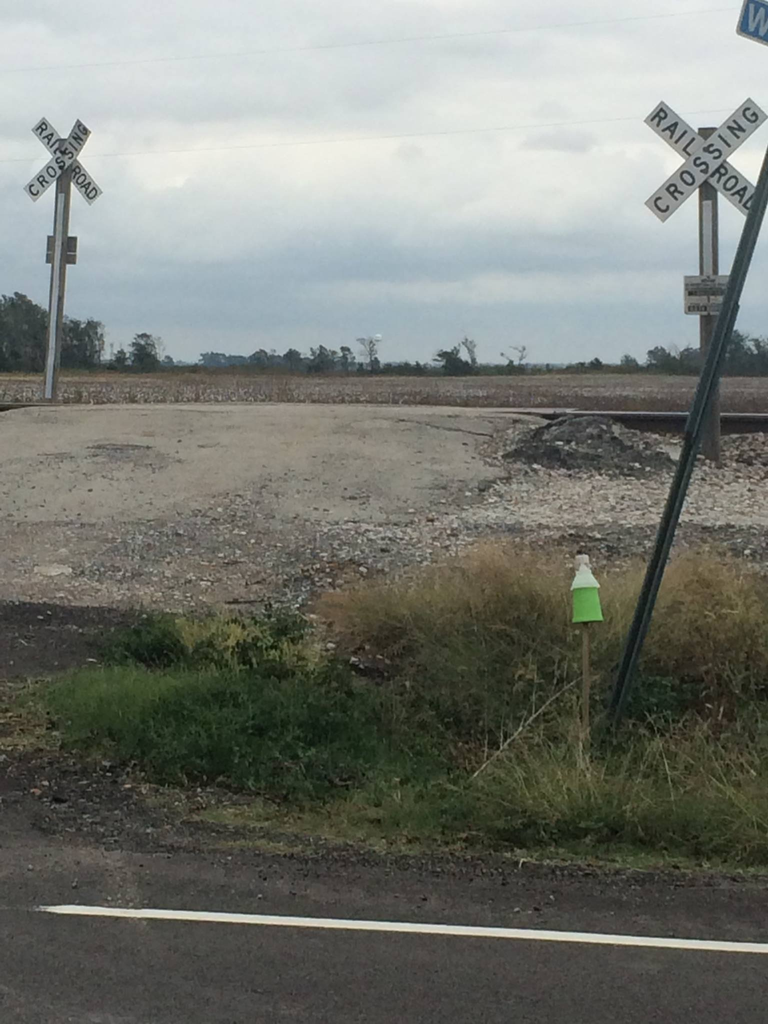 Just the X.
BTW at least when I was in driving school they told us the crossing with no lights/bells/barriers are uncontrolled crossings. Something like that.
I will post more rail photos if I find them.
Day 111. 111 days into the challenge
---
---