More Sunset Photo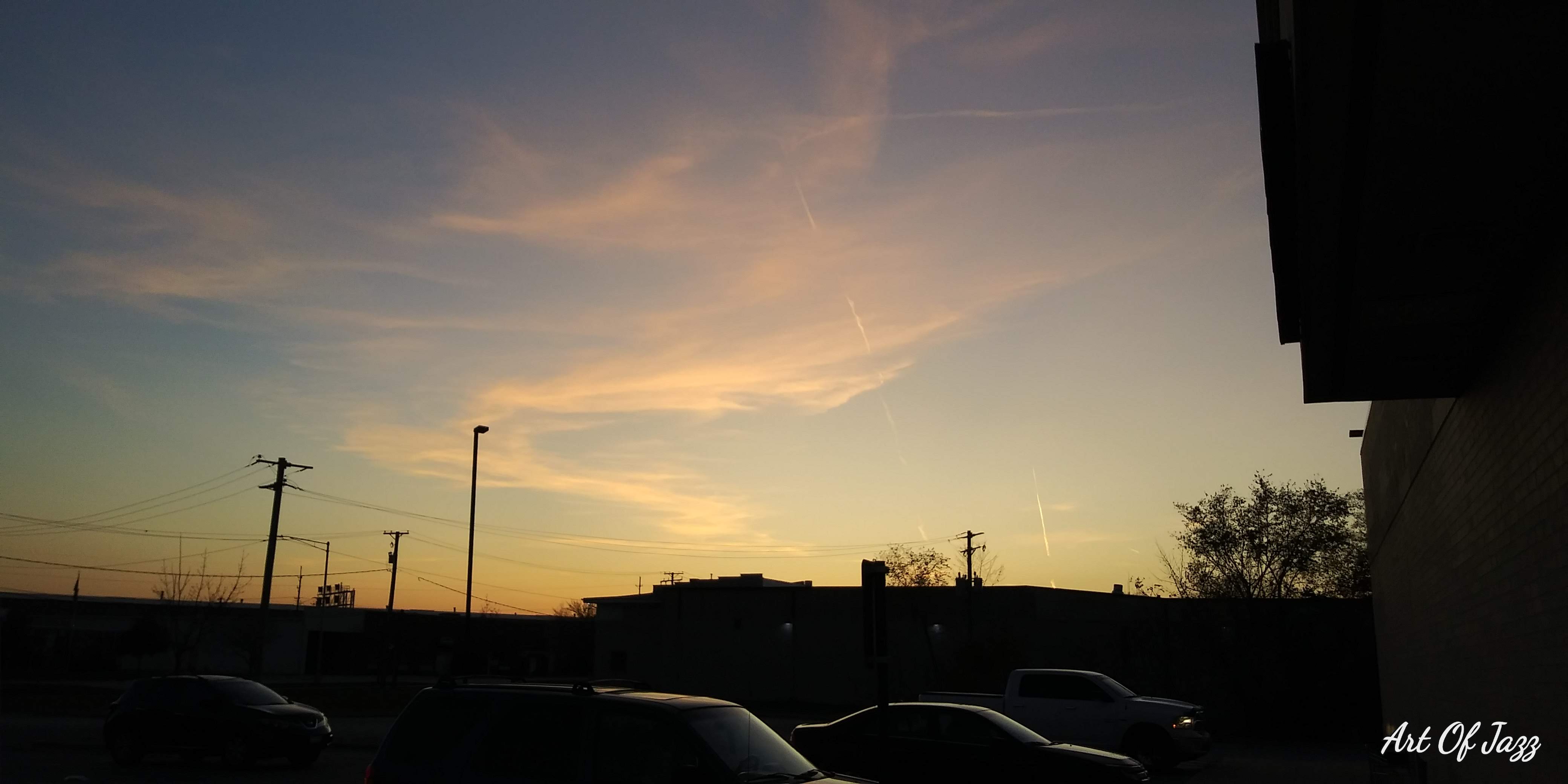 This photo was from last year. I've been behind on my photography this year. I was coming out of a store. I think I went to get my hair down and it was almost dark when I made my way back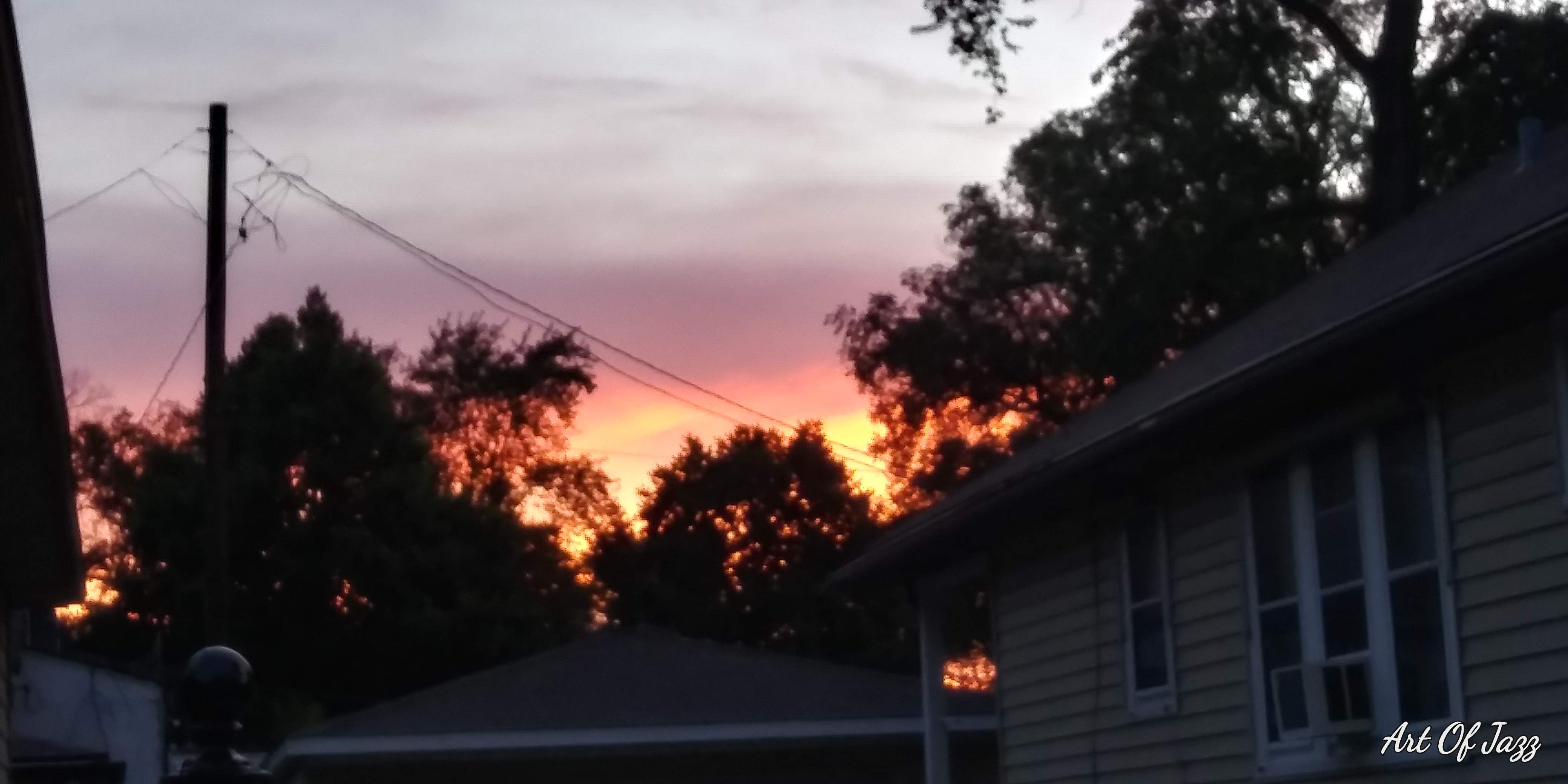 The watermark is the name of my Facebook page.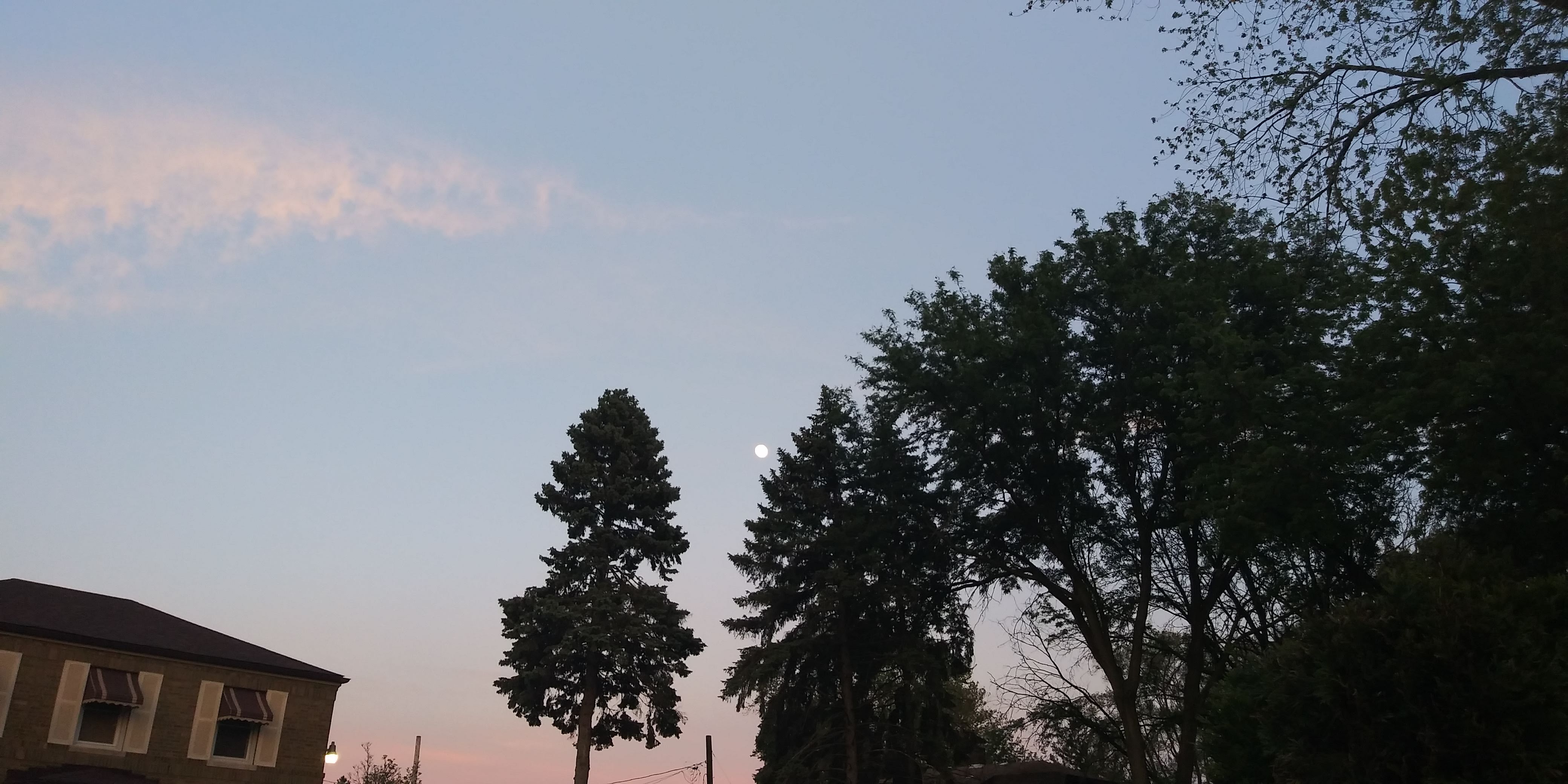 There is a glimpse of the moon in this photo. My phone doesn't get great moon photos. It looks
like a UFO sighting.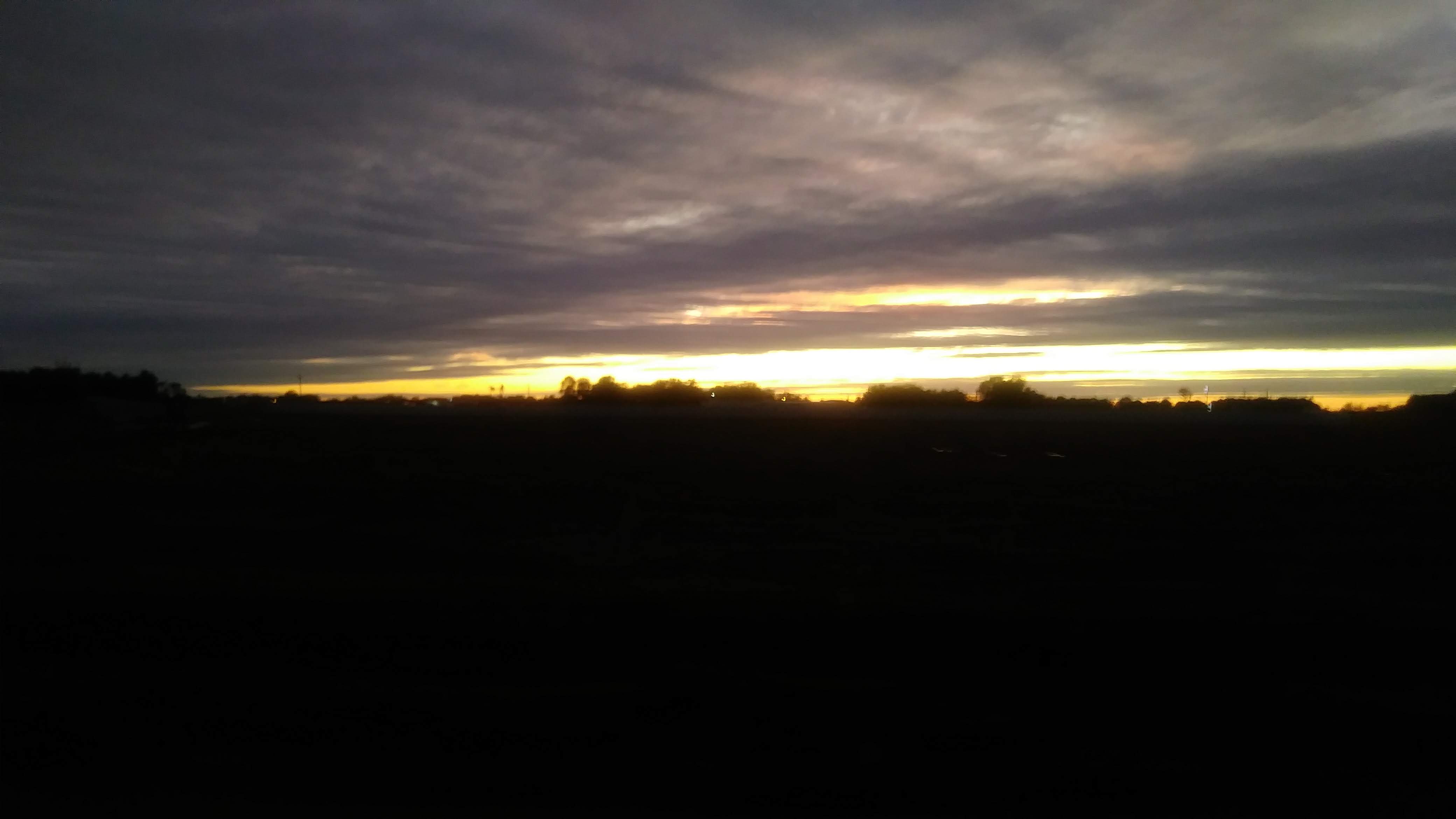 This photo is from 2019 when I went back down south in October. I was getting some lunch at sunset. Sunset is amazing.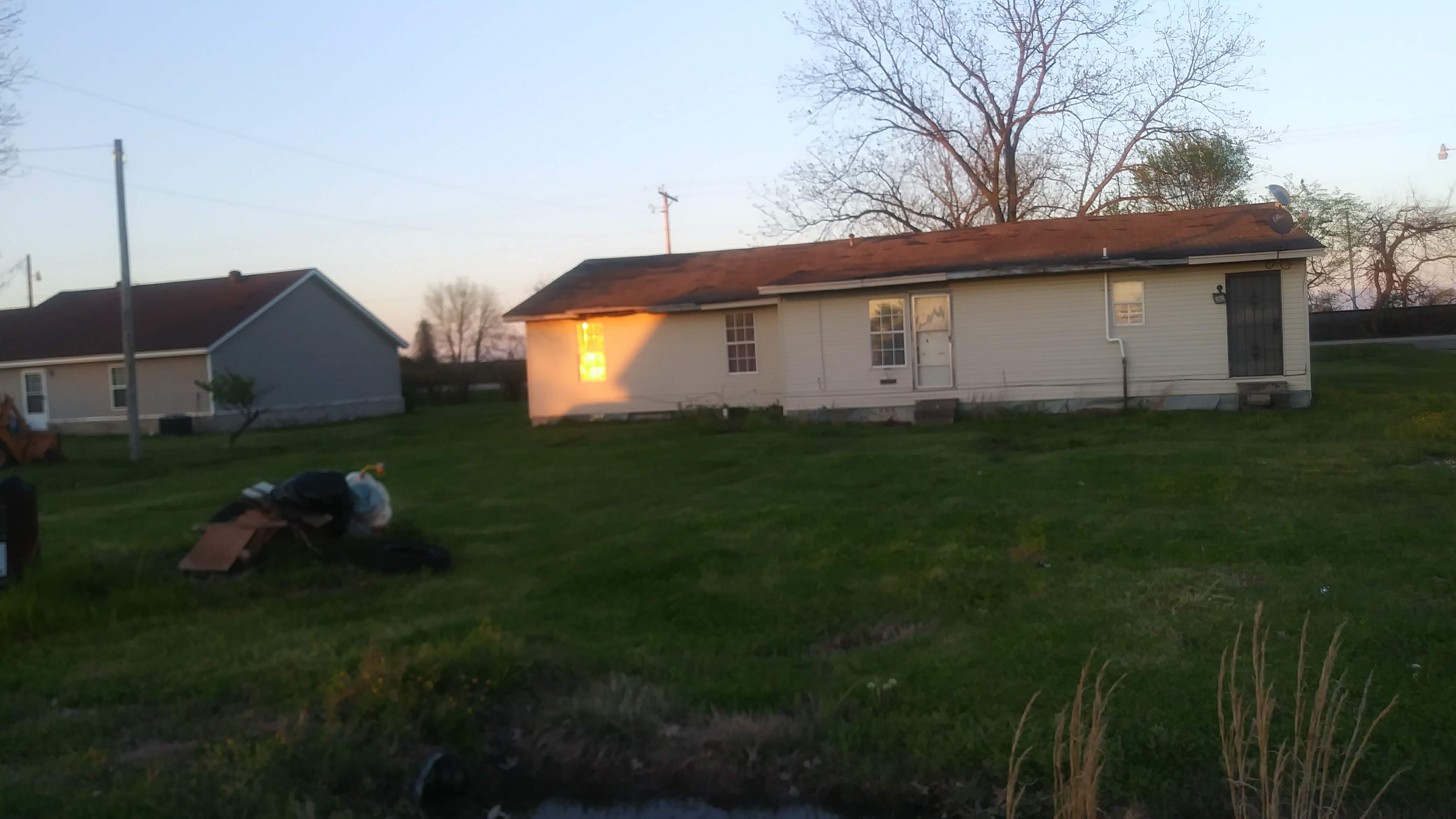 I enjoy taking sunset walks in the country. I wanted to go back. The new normal made that impossible.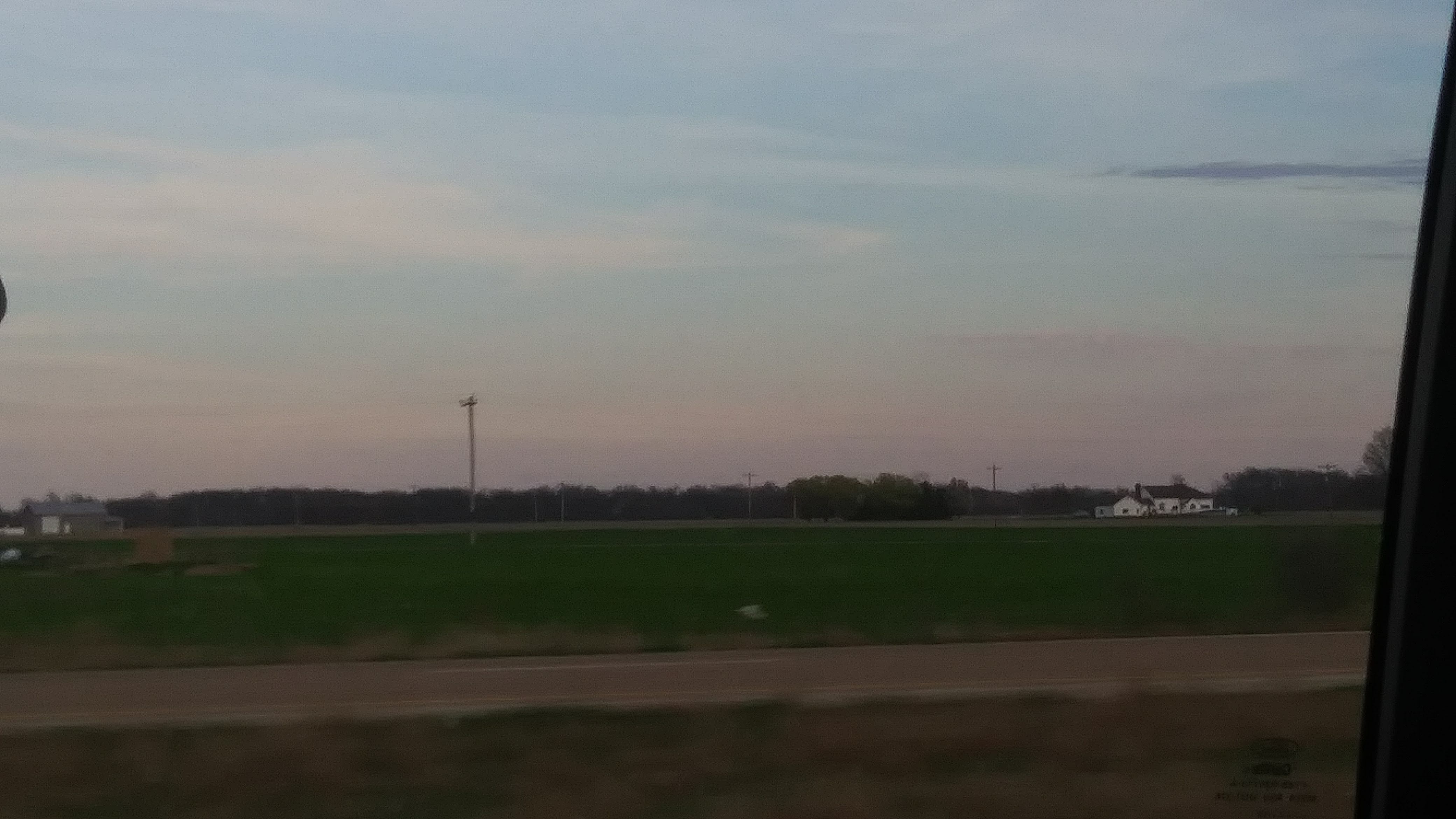 This was when I took an unplanned trip back in April of 2019. I hardly have sunset photos in the same spot. I'm sorry for that.
I gotta look for the sunset photos that I've posted on my socials.
---
---