More Photos Of This Flower|| Daily Photography Day 87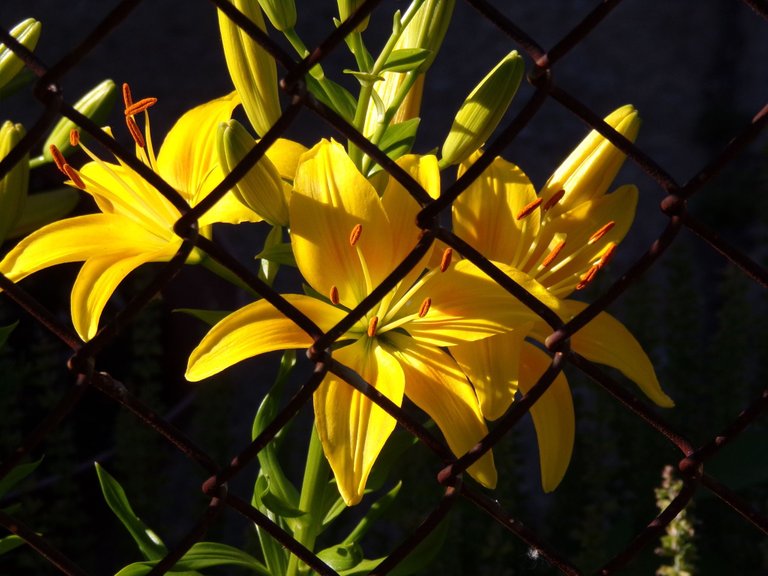 I got my camera out to take more photos of this flower. I can take some gorgeous images with my new camera with the macro filter. I gotta be quick. Previously the flower wilted before it fully bloomed.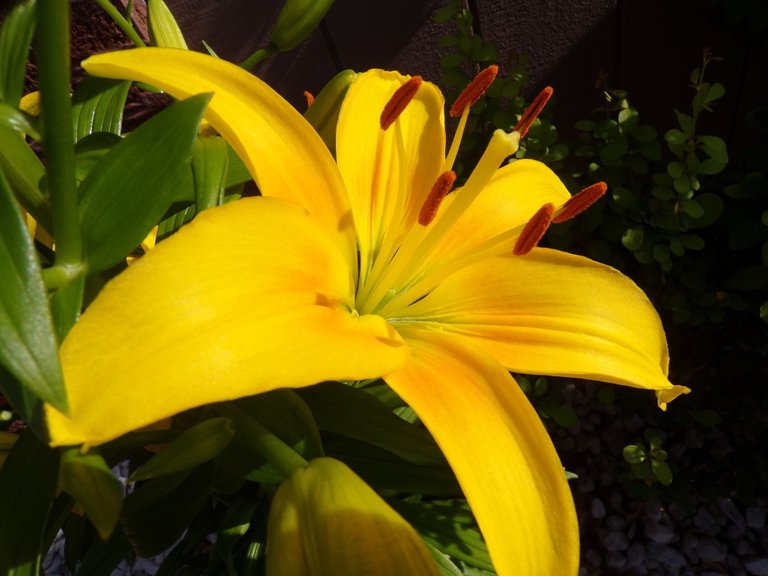 It looks os much better with the sun out. It was in the afternoon when i took these photos. Now that I got a good camera, I decided to sell stock photos
You can use these for graphics for your YouTube, Twitch etc. You can use these for your blog posts etc
my ko-fi store: https://ko-fi.com/gamingwithjazz/shop
I will update it as frequently as possible.
---
---