Daily Photo Challenge Round Up days 276-288
I completely forgot about this since I resume uploading normal uploads on my YT. About 2 months left or so of the challenge.
Day 276
I went out for my birthday dinner a little late. They still had their tree up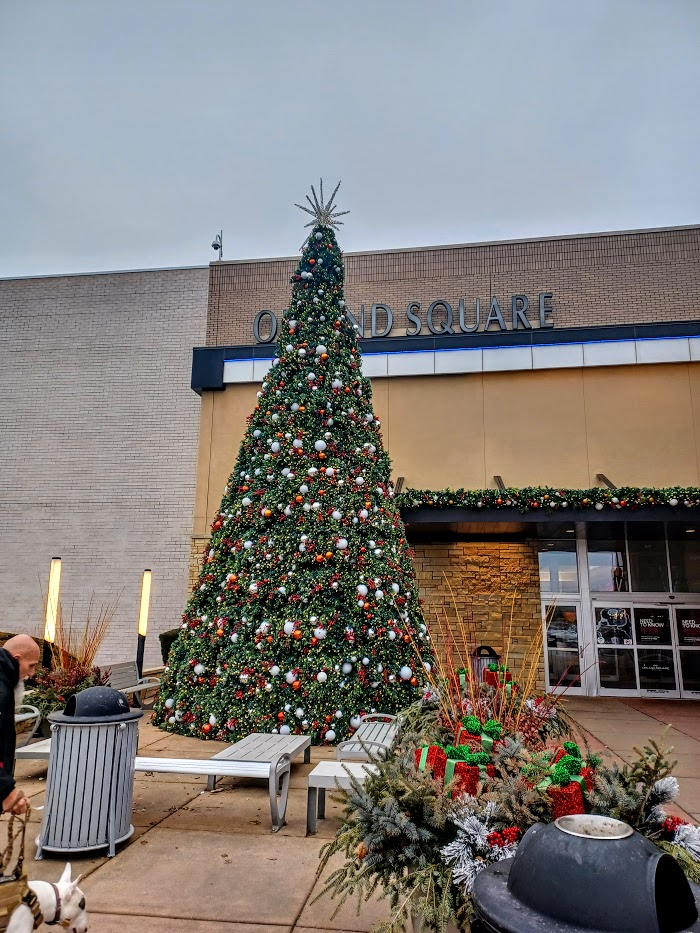 Day 277
This is what I had. I ordered something different this time. I usually get the bowtie pasta.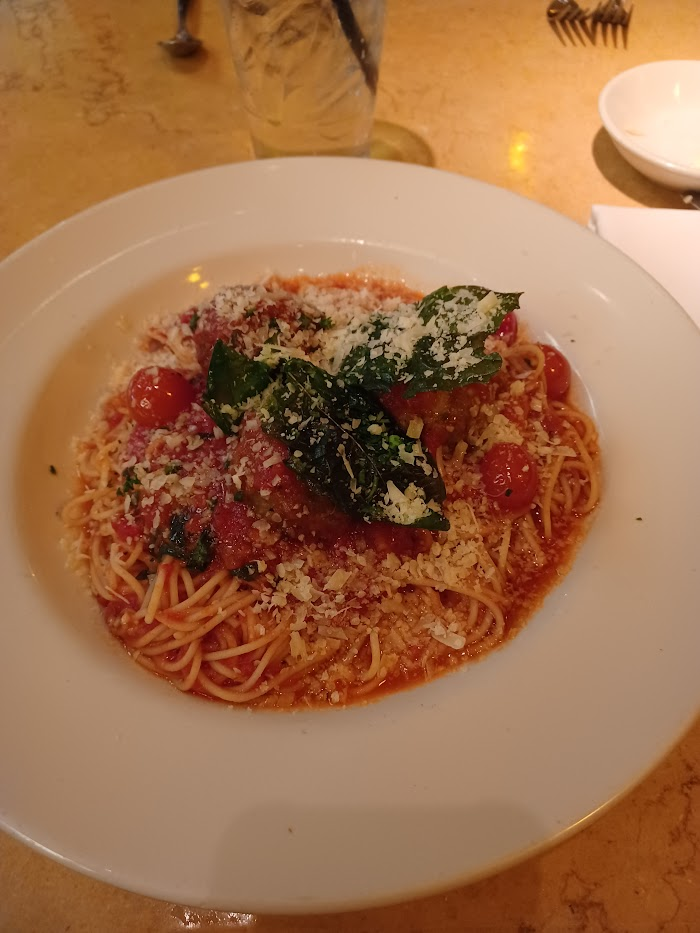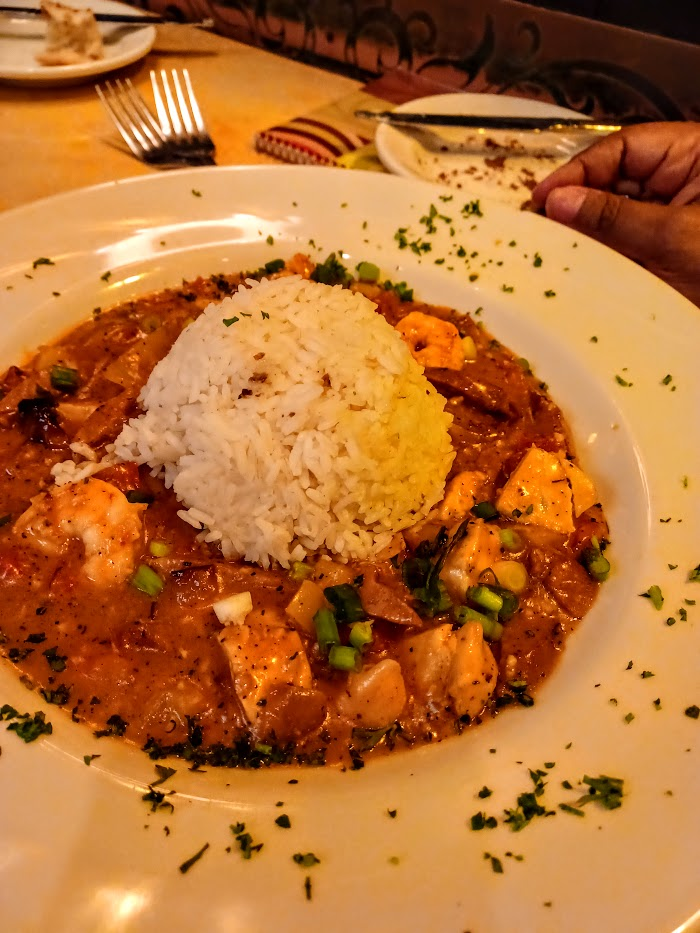 Day 278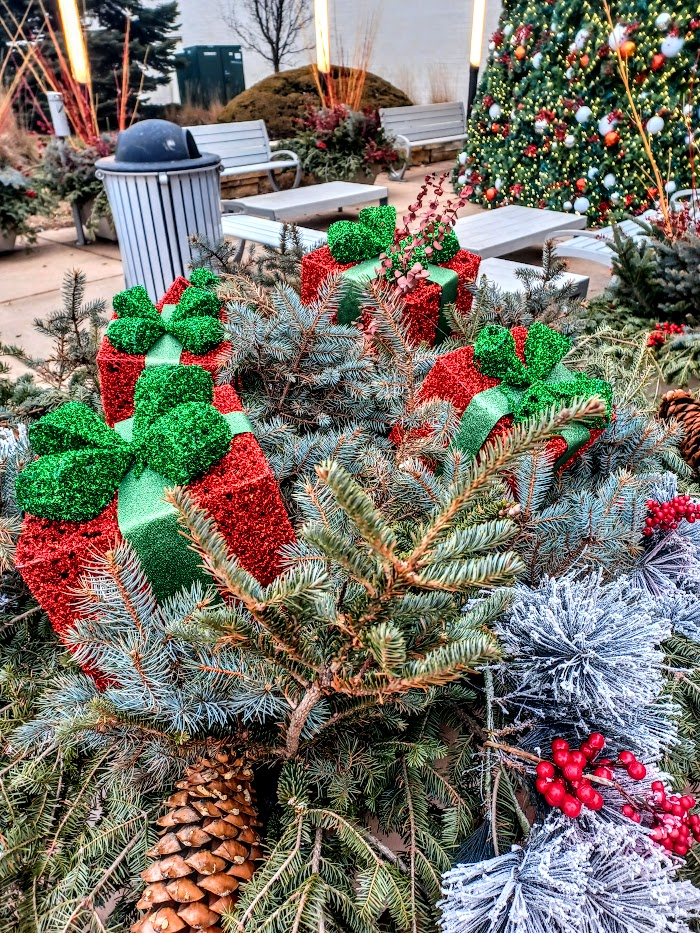 Nice holiday decor. I always want to go to the mall during xmas to see the decor.
Day 279
Horseshoe curve?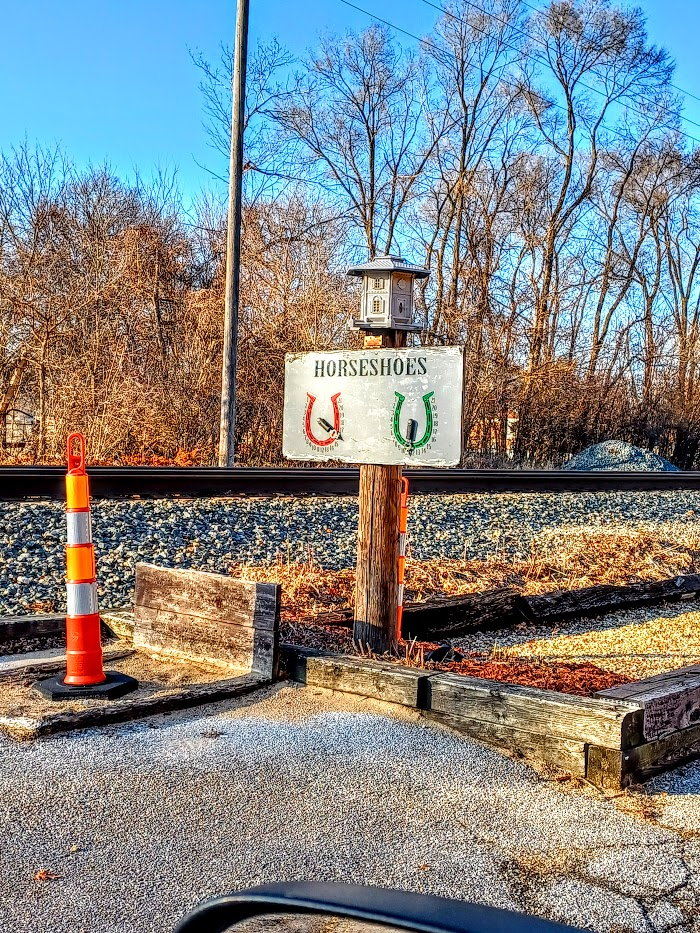 Day 280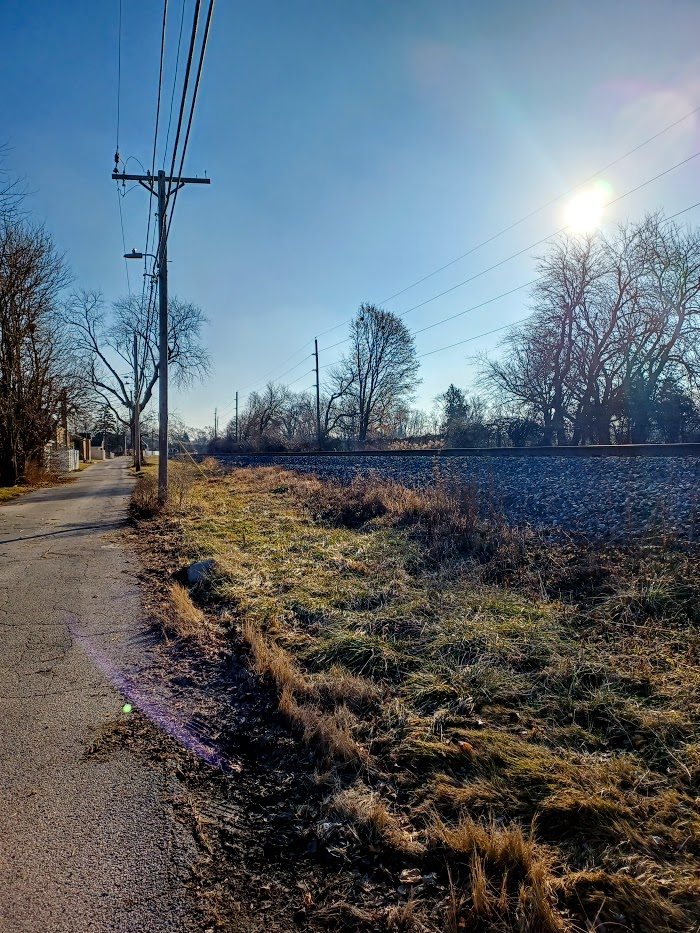 train tracks.
Day 281
a recent train I railfanned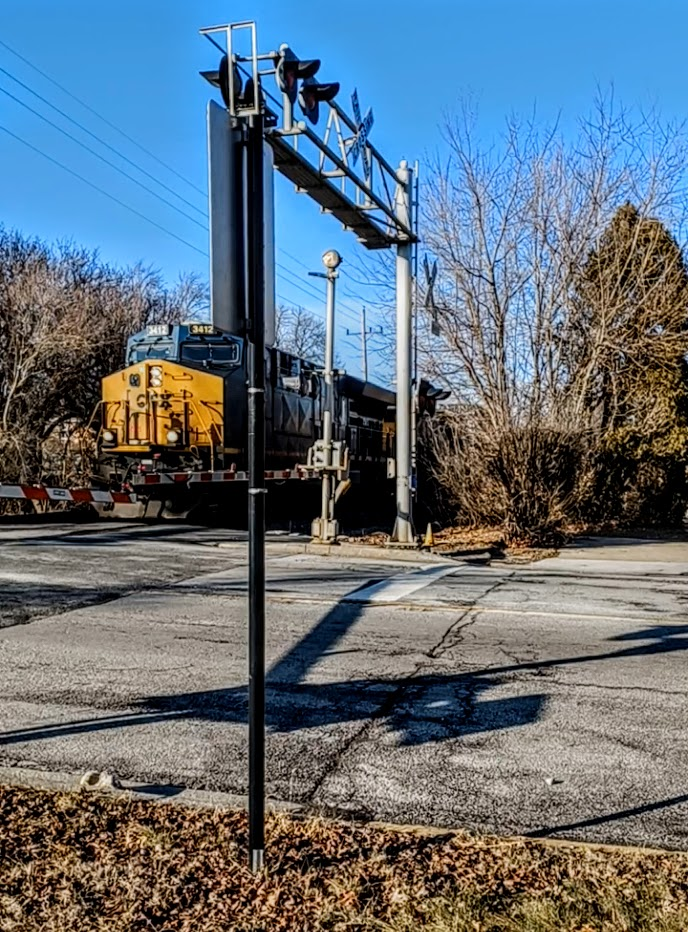 Day 282
I found my first camera from 2009, it doesn't work anymore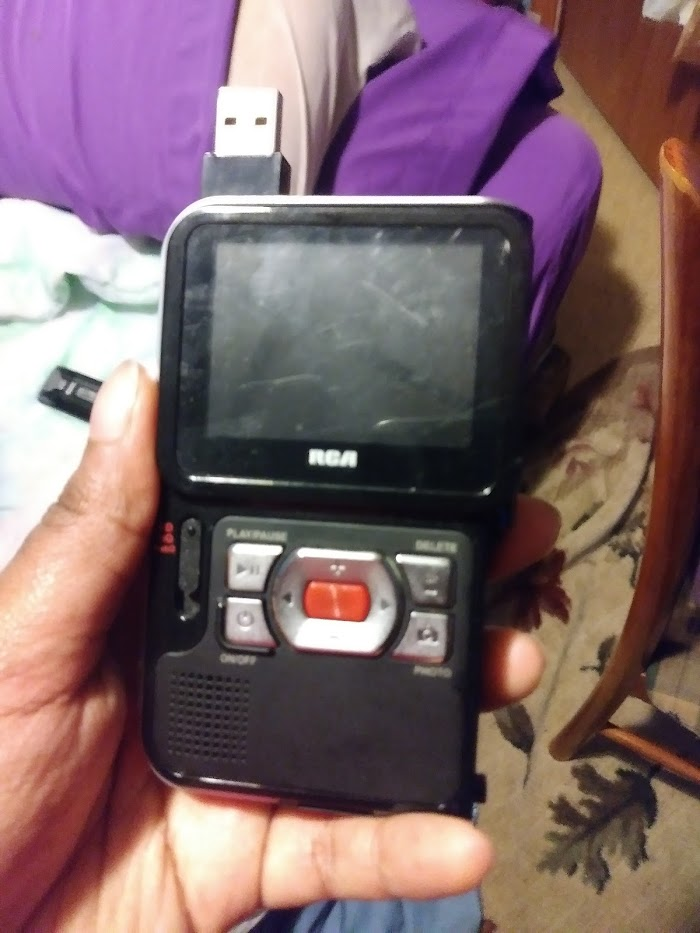 Day 283
back in 2017, the winds were so high this gas station canopy collapsed.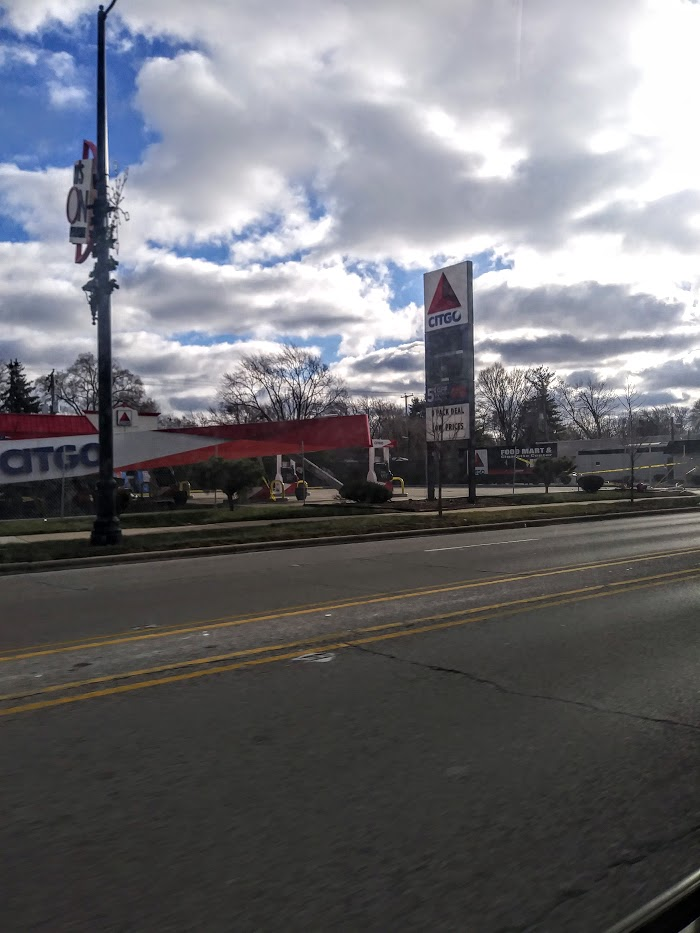 day 284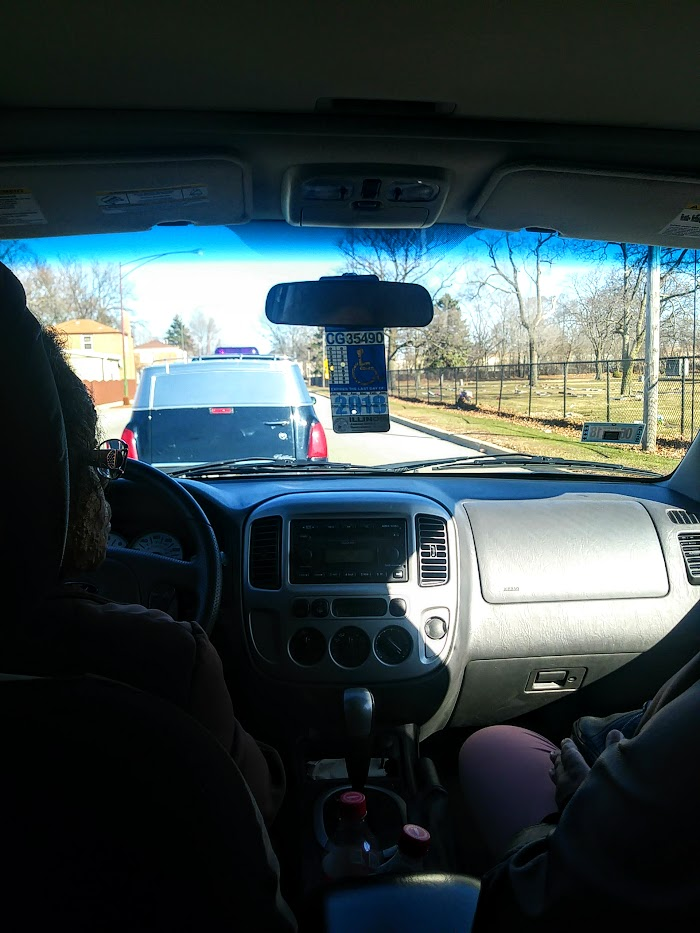 There was a train, the line was too long for me to get a good picture.
Day 285
this was back in 2017/2018 when I was on my way to an appointment.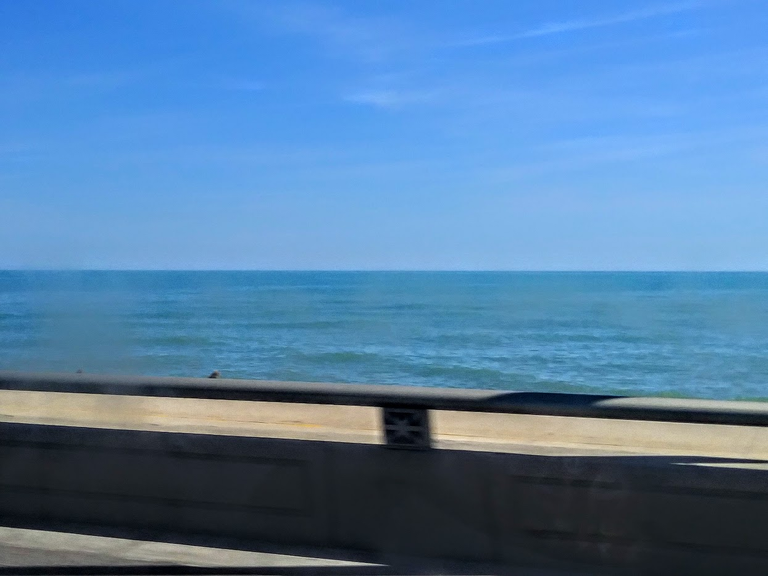 Day 286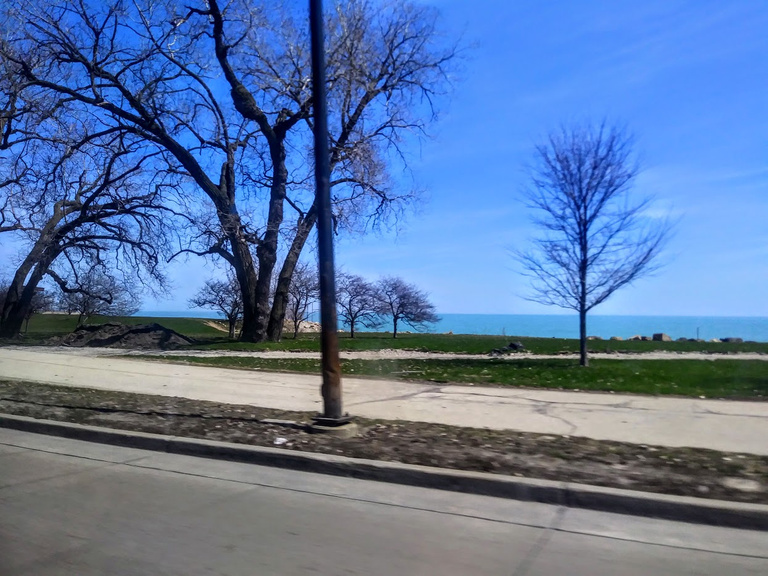 passing through the lake shore. I want to stop there for photos sometime
day 287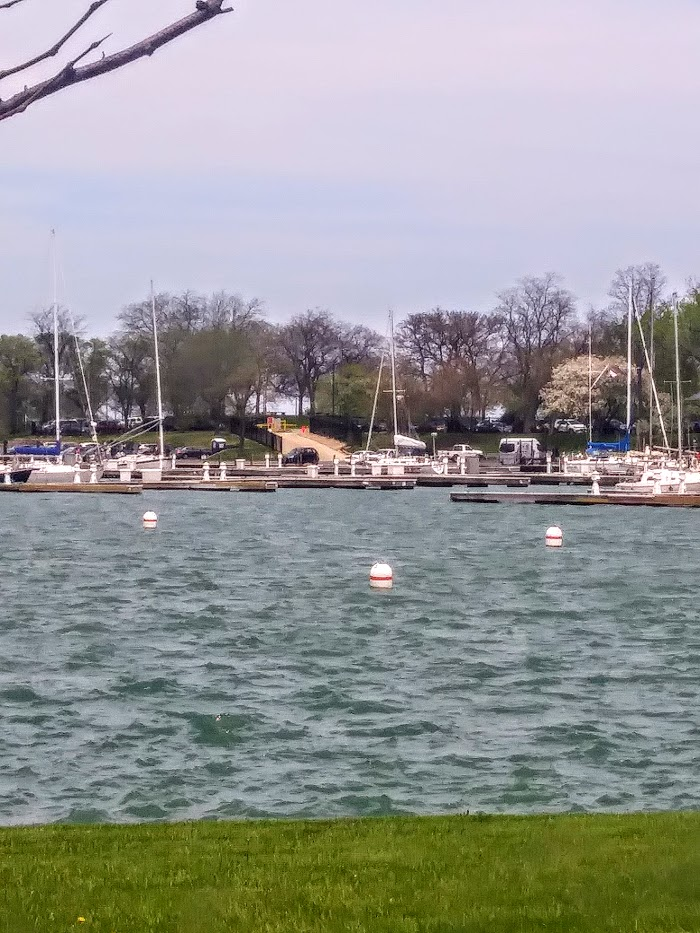 the lake looks better with the boats on the water
Day 288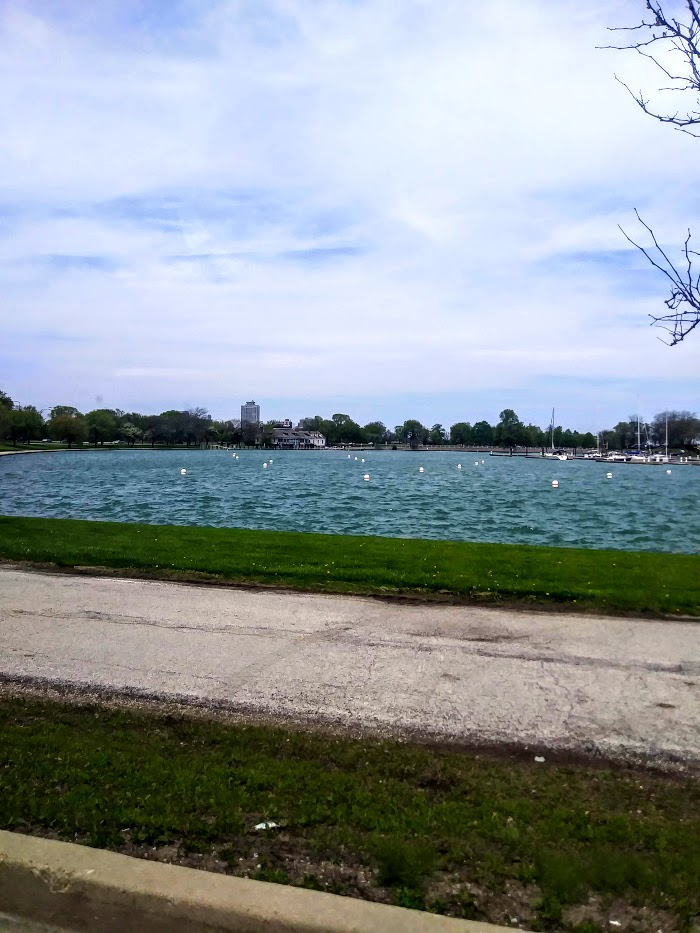 more lake photos. This was when I used to attend my therapy appointments. I left that clinic because my old doc left and the replacement was an ableist piece of shit.
---
---