Breakfast|| Daily Photography Day 89 (2017)
I don't remember if this was IHOP or Denny's. I think this was while grocery shopping. I don't quite remember.

I have so many pre-pandemic memories that I don't wanna lose. I am glad I started photographing everything I could find.
Having memories is the best thing
Another breakfast I had during the same month was just a different week.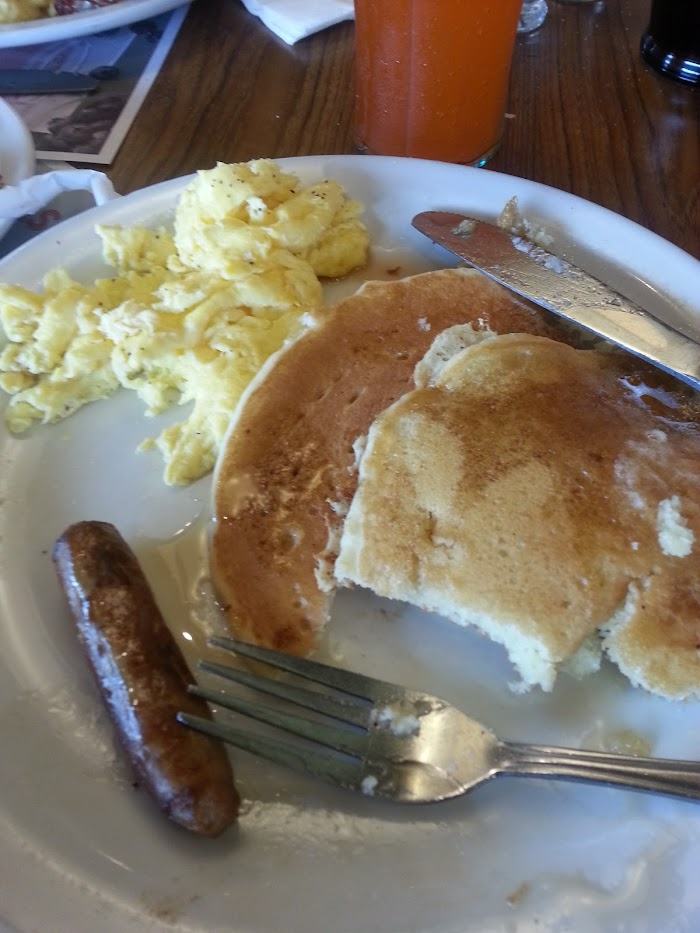 Almost 90 days into this challenge. Wow. This has been a tough one. knowing what photo I want to post and coming up with a caption is the challenge
---
---