Perth Health Freedom Rally - October 16th 2021
---
WARN, COVID-19, hiveaustralia, palnet, informationwar, australia, vaccines,
Perth Health Freedom Rally - Saturday 16th October 2021
This is the first rally I have attended regarding the COVID plandemic agenda. The turnout was incredible and certainly took me by surprise.
I was to meet a friend there, assuming we would find each other easily! How wrong I was!
I am very glad I went, if not just for my sanity but for the fact that there is no other choice except open protest and opposition left for me now. It is undeniable therefore I am also setting the stage for an entire change of my life.
As one beautiful placard stated so eloquently:
I Am No Longer Accepting The Things I Cannot Change - I Am Changing The Things I Cannot And Will Not Accept
Photos of the Rally
| Forrest Chase - Arriving at the Rally | I arrived late & photographed the Rally proceeding onwards through the city |
| --- | --- |
| | |
| | |
| | |
| | |
| | |
| | |
I loved seeing all the signs and placards sharing a range of views
Some messages resonated with me more than others
---
| The Rally moved onwards to Elizabeth Quay | Crowd Was Huge, stretching across streets & bridges |
| --- | --- |
| | |
| | |
| | |
| | |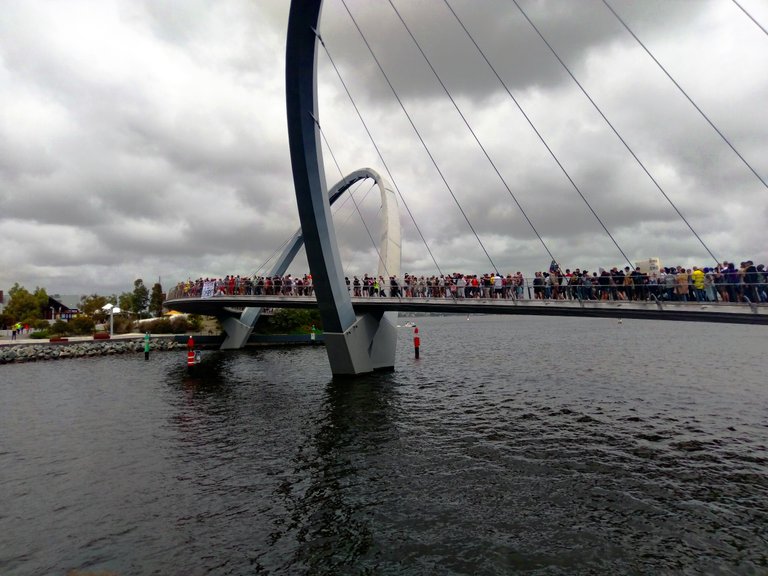 The Fight Has Only Just Begun
The ABC News covers the Perth Health Freedom Rally with disgusting, contemptible bias that's bordering on malicious lying.
Some especially egregious bias quoted from the ABC Article: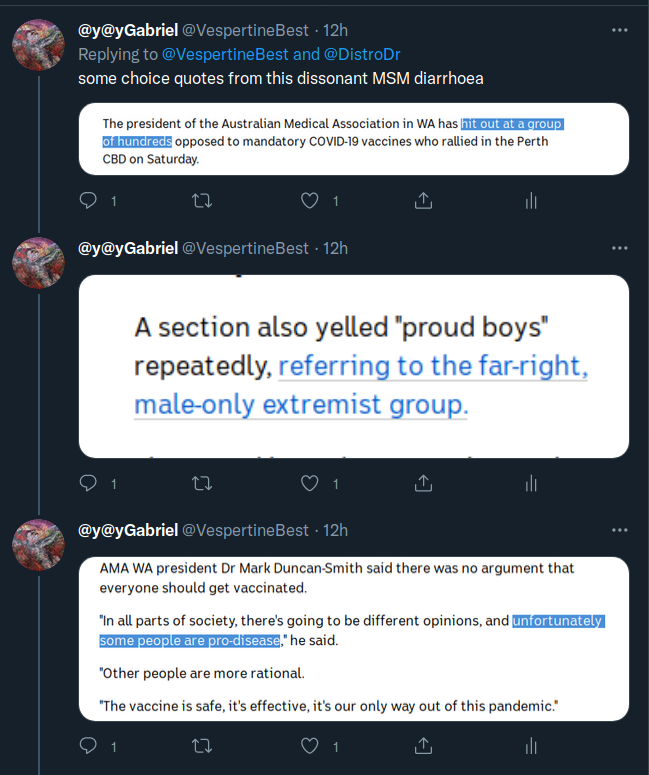 Remember, This is Only the Start!
As unusual as it sounds, I would like to commend the WA POLICE for being extremely professional, respectful and purposefully not intimidating in the slightest. Their presence was barely noticed.
Their behaviour must be commended because it's completely opposite to what the Police forces in other states are doing. WAPOL behaved in a manner which I could believe showed their support for us. They don't want the fucken mandatory experimental mRNA poison stabs enforced on them either!
Some bits and pieces below I have come across since yesterday;
https://www.vaccinationdecisions.net/citizen-action-doctors-must-provide-fully-informed-consent/ - Dr Judy Wilyman is an absolute treasure and passionate advocate. Each time she speaks, she shakes up spirit and washes off the grime of despondency covering me. Her website is a wealth of information and very valuable.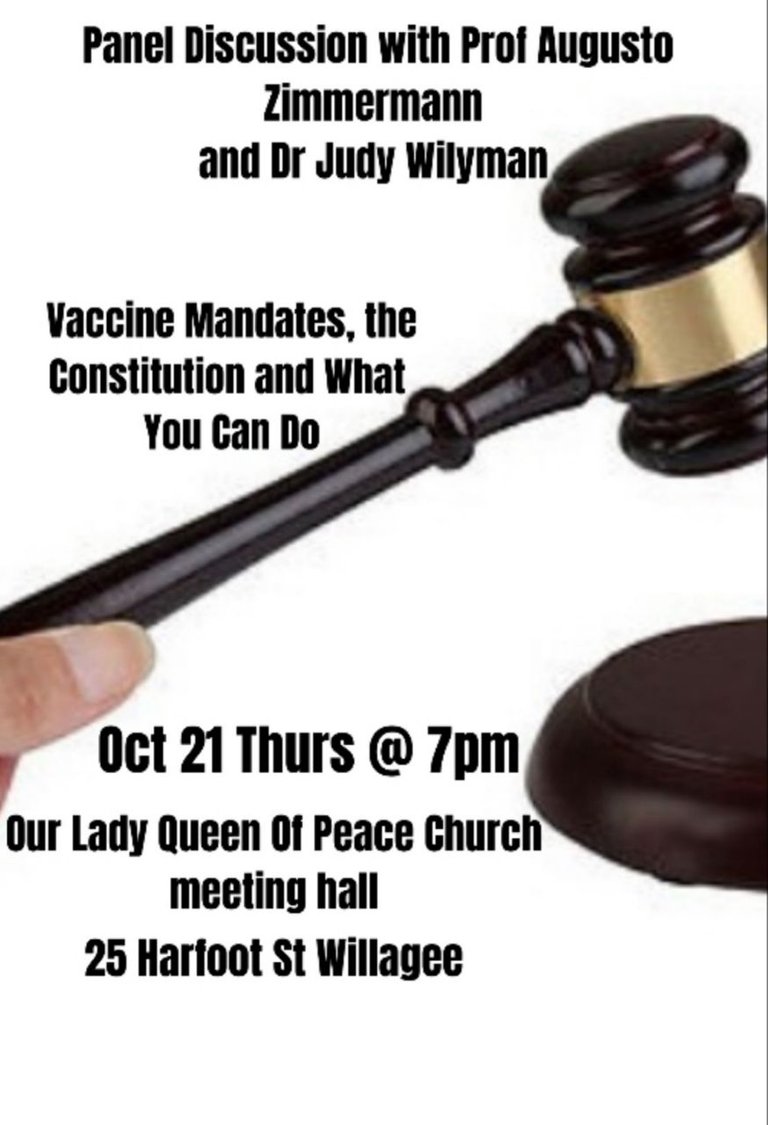 - Large Crowd in Perth Streets
- Perth anti mandatory v** protest 16/10/21 (health freedom protest)
---
▶️ 3Speak
---
---