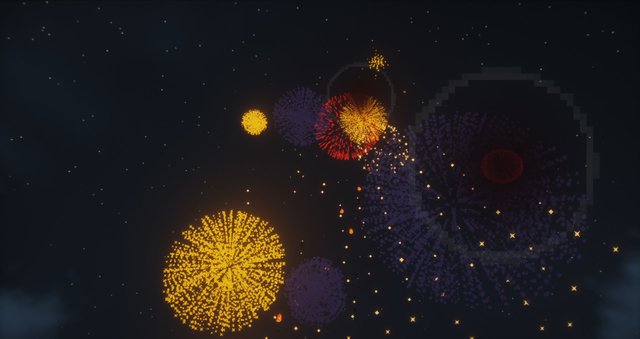 ---
Hello everyone!
I want to thank everyone for this great year here on Steem, it's been a big journey not just for me, but for many people here on Steem, despite the fact that we're in this bearish situation. I'm looking forward to see what the next decade will bring for me and you guys here on Steem and wish you all the best to be happy and successful in the upcoming year 2020.
To start things off into the new decade, write a comment down below what you want to reach in this year or even in the next 10 years and you will get 1 SP powered up for doing so.
That's all I have to share with you guys, have a great new years eve.
---
Thumbnail firework by @fgs