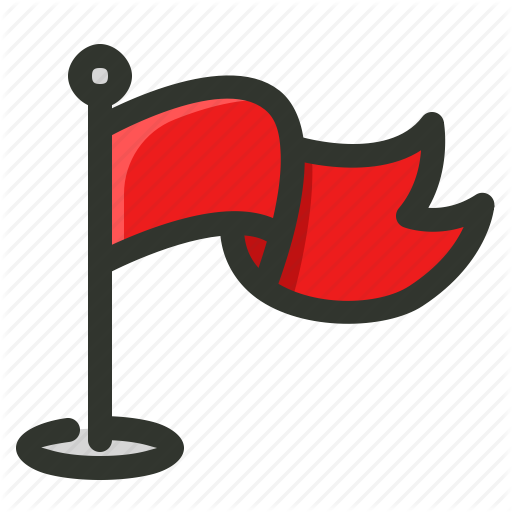 Yep... I just passed the Dolphin x2 level. After this milestone the next one is pretty far away so this will be the only milestone post ill be writing for the time being..
10k was kind of a goal for me since i started powering up couple months ago. My aspirations werent some crazy numbers up in the stratosphere, but rather something i can be happy with going forward.
Since im somewhat bearish in the short run i found that 10k would be a good floor value to have here for the next 12+ months before the market goes bullish. (my time frame)
In the long run im extremely bullish on Steem, as some of you might have seen, lol so i have never had anything pop up worthwhile for me to move my STEEM to.
What do you buy when STEEM is the most undervalued token out there?
Do i trade for fiat? Couple thousand dollars? Nah.
This 10k goal really was something that occupied my efforts here from the time i became a dolphin in July till today. I never expected i would be able to double my Steem in about 5 months. (i did have some help though :) )
Seems that Steem creates more opportunity then i could have guessed.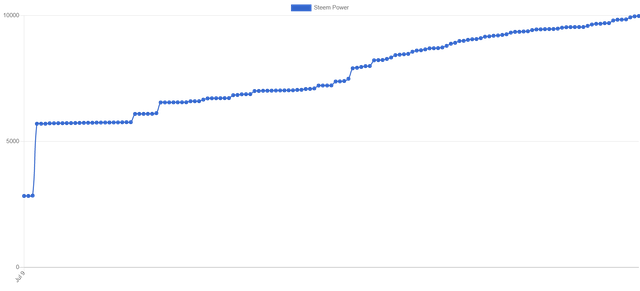 I never was a poster that posted couple times a day, or even every day.
I had my routine and it worked for me well. Writing when i felt like it, playing some SM when i did not.
I always considered that if i dont really have something i would see as "impactfull" to say id just not write anything.
Its fairly easy to write a couple hundred words for a post to collect the votes but the substance of the post will be poor and it will show, even though your word count might surpass the "shitpost level".
Thats why i generally avoided that.
Most of my biggest posts have been controversial and you could even call some of them drama creating. It wasnt unintentional.
Sometimes when you have a point to make, when you have a message to share, not holding anything back not to hurt feelings of the targeted individuals is probably the best path to take when you want to be a part of the convo...
During the Bot drama i took the slightly aggressive approach towards bot owners and their effect on the platform. While some tried to act as peacekeepers, boost their relevancy in the community discussion, it all turned out to be pointless pandering with 0 effect. Those that leech of the platform only ever wanted to find ways to continue leeching.
This whole discussion surrounding bots was actually good for me and really helped grow my account. I did get blasted with a number of downvotes and personally attacked but i didnt really get phased by it, in the end the downvotes had an opposite effect in that it attracted more eyes to my blog.
Not everything about what i said or did, or the people i did it to, can i say im proud about. Quite the opposite. But we all grow over time, our stances change, our opinions expand as our knowledge grows and sometimes you simply enter a phase when you might do and say some stupid crap. :)
Wer all human after all which is why i never try to cross out anyone completely.
So what now for me???
Well, not much outside the regular. I might consider looking into some other sub 100 in MC projects i think deserve more attention. I never was really in a position i wanted to look beyond STEEM but reaching this goal i feel content in a strange way, happy with the direction this platform is going and satisfied with my stake in it at this time..
Theres this big problem im seeing with crypto and thats the complete disregard for quality or potential for mainstream adoption.. Tribalism took over the space a long time ago and the whole market is either driven by manipulation or cheap misplaced hype.
When i look at the top 100 in MC the vast majority of the tokens are 0 potential junk that run on the greater fool theory and have absolutely no shot at adoption.
The delusion of the crypto community at large and the generally accepted Bitcoin Dogma, lead the whole space to a state of stagnation and to bias towards tokens that the mainstream public have no use for and never will, so im very curious if there are some other hidden gems like STEEM down the MC list.
Just a few words i wanted to share and i wish you all massive gains. :)
Ill see you around.